Carefully Designed
Each individual piece of hardware is carefully designed to ensure that your finished wholesale cabinets are easily used and make customers happy for years to come.
Beautifully Crafted
We take pride in knowing that our wholesale stock cabinets in the United States., are manufactured with nothing but the highest quality of workmanship.
Built to Last
Durability and reliability are important when it comes to home-related purchases and retail stocking. When you work with us you are getting a product that is designed with both in mind.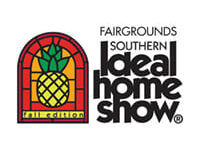 WHY CHOOSE US
Our Guarantees
Affordable
Our cabinets are designed to be accessible to all types of customers and are built with affordability for the end-user in mind and will add to the ambiance of any property where they are installed.
Stylish
Home is where the heart is. For many, their home is a part of their style. Elegant and stylish cabinets are a great way to express your personality and immediately increase the value of your property.
Durable
Cabinets are an investment and that means durability is important. Our cabinets are some of the most durable on the market. With no particle board, they are a better investment and can be better for your budget!
Quality
With so many cabinet companies out there it's hard to know which products are quality, and which are not. Our products are rigorously tested and reviewed! One look and you can see for yourself.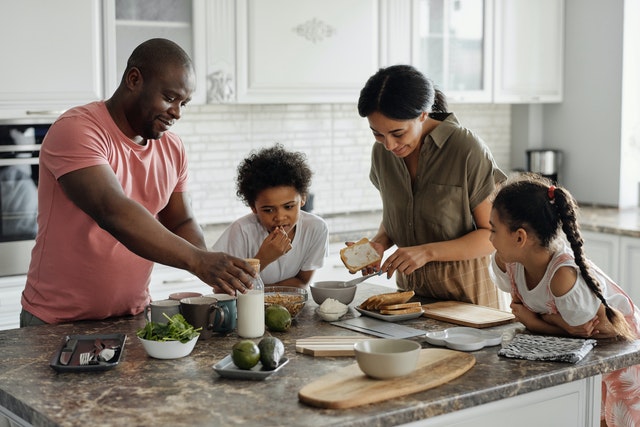 WHO WE ARE
Blue Valley Cabinets
Wholesale Kitchen & Bathroom Cabinets
Blue Valley Cabinets™ is a Manufacturer Direct Wholesale Cabinets Supplier for Contractors, Builders, Flippers, and Dealers.
We believe that no matter what your goal is, buying high-end, wholesale cabinets at an affordable price shouldn't be out of reach. Our products are of the highest quality and we offer an array of beautiful styles, colors, and finishes that will suit your project.

BLUE VALLEY CABINETS STANDS FOR HIGH QUALITY
We provide affordable factory direct cabinets of the highest standard and quality
Custom cabinet quality with certain features common in every unit:
This is custom heading element
WHAT DEALERS ARE SAYING
Customer Reviews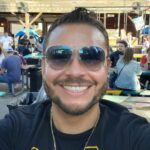 Blue Valley Cabinets was incredibly helpful throughout this entire job and allowed us to change orders on the fly and use their design software to make our job easier. I will definitely be buying my next set of Kitchen/Bathroom cabinets from them.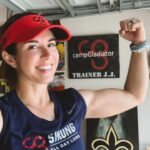 Blue Valley Cabinets has always helped me out tremendously. They have a great product and you literally CANNOT beat their price. They even have a HUGE inventory so anytime I need something quickly they always have it on hand. Love these guys!